Michael Riedl's Blog - Dabbling in all things.
Personal blog for documenting projects ranging from electronics, programming, data science, to machine/deep learning.
Tag: 3d-printing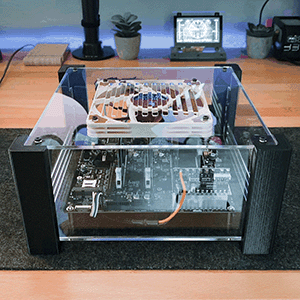 Designing and building a custom acrylic case for the Turing Pi 2.
Read more →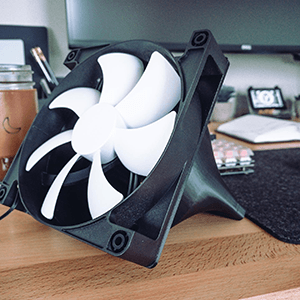 3D printed fan nozzle for cooling a dual open-air GPU setup.
Read more →